HOW MUCH DO AIRPORT FEES ADD TO YOUR UBER OR TAXI RIDE?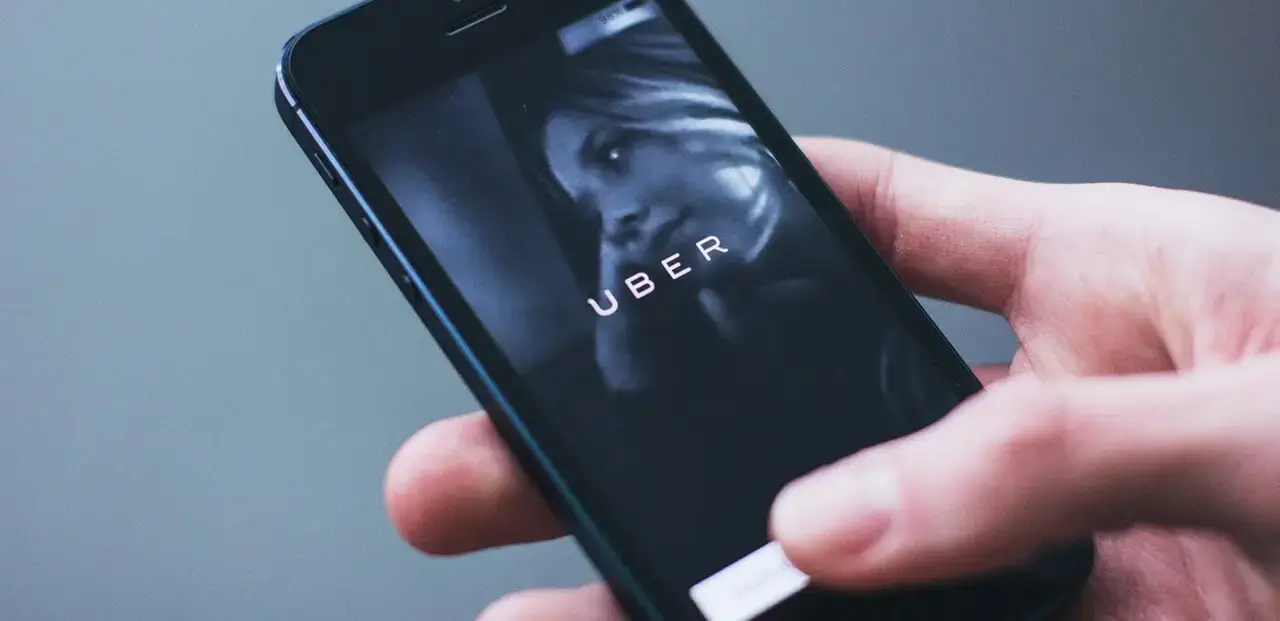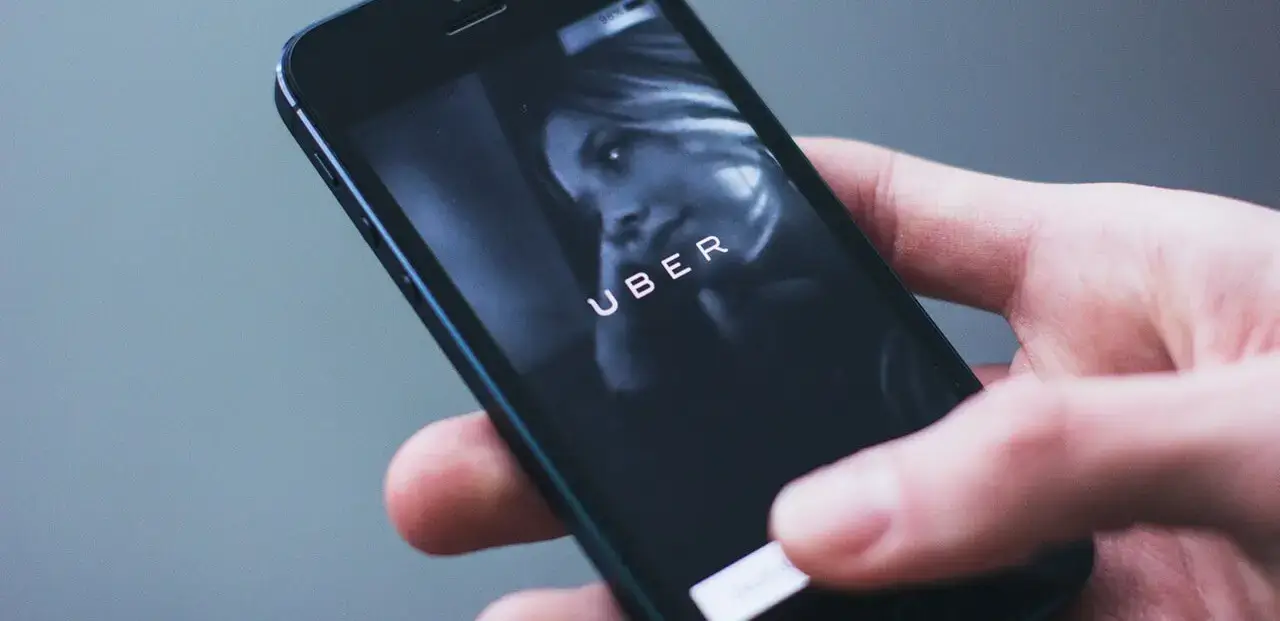 Posted On: October 5th, 2018 Author: Renee Ciaramella
Getting rides to and from the airport is simple with new ride-sharing apps like Uber and Lyft — there's no more waiting in the taxi queue after a long flight to get a ride home or to your hotel. However, you may not realize that, while these rides are comfortable and convenient, the end cost of these services is becoming increasingly expensive. Most riders may not even discover that their rides were so costly until they see the final bill — you're not just paying to arrive at your final destination. You're also being charged for things like tolls and airport fees.
Does Uber Charge Extra For The Airport?
When you request a ride from a mobile service like Uber or Lyft, or even a taxi, you're often not shown before the ride begins that there are extra fees associated with requesting rides to and from the airport. These extra charges are known as airport fees, and they've been introduced over the past few years in response to Uber and Lyft's growing popularity.
Before Uber and Lyft began offering convenient and easy rides to and from airports, most airline passengers parked their cars in airport overnight lots, rented cars or relied on taxis. With these services, airports were able to generate a significant percentage of their revenue to maintain operational costs.
When passengers began using ride services, the revenue from parking, taxi and rental fees was greatly reduced. In response to the drop in revenue, most major airports began introducing airport fees for Uber and Lyft rides. In 2016, airports reported receiving four billion in revenue from airport fees alone, making up 42 percent of their overall collected fees. According to airlines, these fees are used to maintain the roads on airport property, hire staff to dispatch taxis and keep airline costs down.
The airport fees range from location to location, but on average, riders can expect to pay two to five dollars more for their rides when coming or going to the airport. It's also important to note that some airports charge a fee for both picking up and dropping off, while others only have charges when a passenger is picked up from their location. For example, Memphis charges two dollars for being picked up and dropped off from the airport, while New York airports currently don't have any pickup charges for Uber, Lyft or taxis.
To get a ride from Logan International Airport, Uber passengers can expect to pay an extra three dollars and twenty-five cents.
Do Uber Prices Include Tolls?
Like the airport fee, Uber riders are also responsible for paying any tolls that are along their routes to and from the airport. While tolls may not seem like a significant cost, these fees, along with the separate airport fee, can start to add up — especially since riders often don't see the charges until after they've paid the final bill.
Park Shuttle & Fly Parking at Logan Airport
When you need a fee-free and easy-lift to Logan International Airport, pay to park your vehicle at Park Shuttle & Fly and trust our convenient airport shuttle service. We're the closest offsite airport parking services to Boston's Logan International Airport, and we provide safe, timely 24/7 shuttle rides for customers who park at our convenient 24-hour parking facility.
All of our shuttle services are affordable and don't charge you extra for airport fees. Our parking location is fully fenced in and secure, and we have a no moving parking policy, so you have peace of mind that your car is safe and secure while you're away from home. We can even detail your car for you, so it's spotless when you return. In addition to the exceptional shuttle services we provide our parking customers, we also offer an outstanding rewards program.
Park Shuttle & Fly is Logan Airport's original Park and Fly service and has been providing hassle-free and dependable service since 1975. Avoid hidden taxi and airport fees by reserving parking with us today.