Off-Site Parking For
Boston Logan Airport
Reserve Your Parking Space
Members – Login Here, Then Reserve
Choose dates and reservation times based on your departure and return to the parking facility – not your actual flight times. We are open 24 hours a day, everyday.
Prepay & Save:

Use Promo Code

SAVE15

– Promo code can only be used with online reservations, discount cannot be added at the lot. The vehicle must be parked by 12/31/2023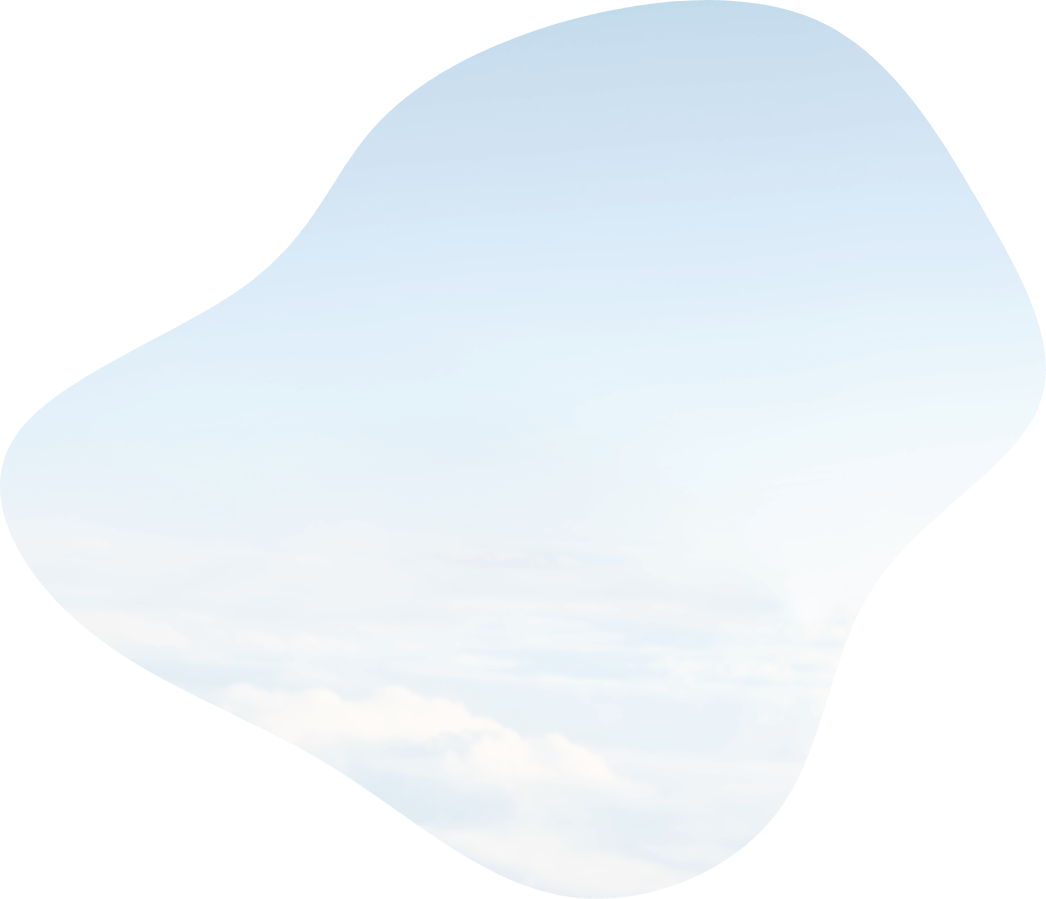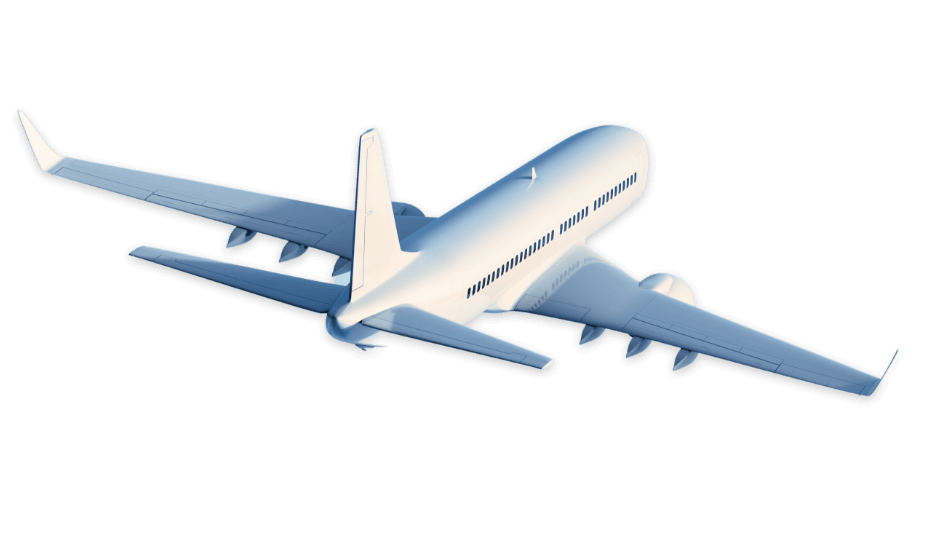 Save On BOS Parking
When using promo code Save15
15% Off Standard Rate
Become a Rewards Member
Save $2 on Standard Rate
We've Got You Covered
Our Services
How it Works
It's As Easy As 1,2,3!
Simply book your reservation online, drive up to our windows, board our shuttle bus to get transported directly to the airport. Our free online reservation process can save you time!
Arrive at the parking lot
15-20 minutes before

needing to be at the airport.

1
Drive Up
Drive up to the service window at the main entrance of the parking lot
2
Provide Your Information
Give our attendant some simple information. If you did not prepay you will present your debit or credit card to place on file.
3
Board Shuttle Bus
The shuttle bus will transport you directly to the the airline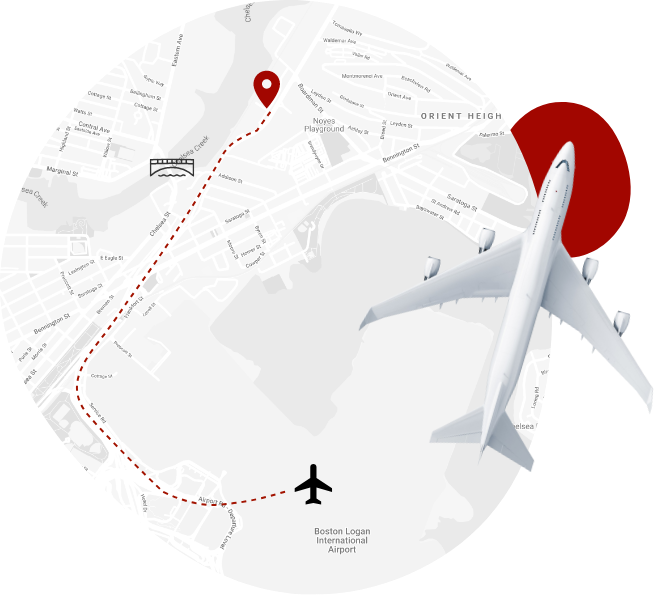 We are the closest parking lot to Boston Logan Airport, and the only one on this side of the drawbridge!
A Legacy You Can Trust
Learn More About US
We enforce a strict no move policy so that you can enjoy peace of mind when you park at Park Shuttle & Fly knowing that your vehicle never leaves our lot. We have a fully fenced and enclosed lot to keep customers' cars safe and potential thieves and vandals out. See our several parking options for your flight out of Logan Airport!
Park Shuttle & Fly has been family owned and operated since 1975. We are the first and longest operating facility to offer off-site parking at Logan Airport. Over the course of our 40 years of operation, we've witnessed Logan change considerably, but we have stuck to our core values, providing our customers with easy-to-use parking services.
There's no need to be overwhelmed by Logan's massive parking garages — you won't have to try to beat the clock looking for a spot as precious minutes count down to your flight departure. We are the closest airport parking with no drawbridge delays. This gives you one less thing to worry about when you park and fly.
Park Shuttle & Fly offers Rewards benefits for our regular customers. Enrolling in our program allows you the opportunity to build up points towards free parking and receive a parking discount! In addition, as a Rewards customer, you can track all of your past reservations using our online system, where you'll have access to all receipts. In addition, as a rewards customer, you receive a parking discount on all reservations. With Park Shuttle & Fly, providing your company with expense reporting is easy.
Over
100

Real Customer Reviews
Park Shuttle & Fly was very convenient! Quick service, respectful drivers, and very smooth transitions to and from the airport!! We have used them many times!
Easy access, quick shuttle turnaround time and honestly, not a bad price for being so close to the airport.
We've used PS&F over the years, and they have been very reliable. We recently went for a week to San Francisco over Christmas to visit our daughter. Drop off was simple, and the attendant helped with our luggage. We arrived at 11pm, retrieved our luggage, then called for the shuttle. They arrived within 5 minutes, and again helped with luggage. Dropped us off at our car 10 minutes later. A stress free experience. Thanks, PS&F.