Posted On: February 4th, 2020 Author: Renee Ciaramella
Boston's Logan International Airport, commonly known as Boston Logan, is the largest airport in New England. Having served over 40 million travelers in 2018, Boston is a departure city for American carriers like United and American as well as many international airlines like Cathay Pacific and Lufthansa. In recent years, however, the airport has also seen an increasing number of international flights on budget airlines, meaning you can often find deals on international carriers trying to lure passengers. Read this guide to learn how to find deals on domestic and international flights departing from Boston Logan.
WHAT IS A GOOD PRICE TO FLY OUT OF BOSTON?
The lowest you can expect to pay for a round-trip ticket out of Boston Logan depends on, of course, where you are flying to:
CHEAPEST AIRLINES TO FLY IN THE US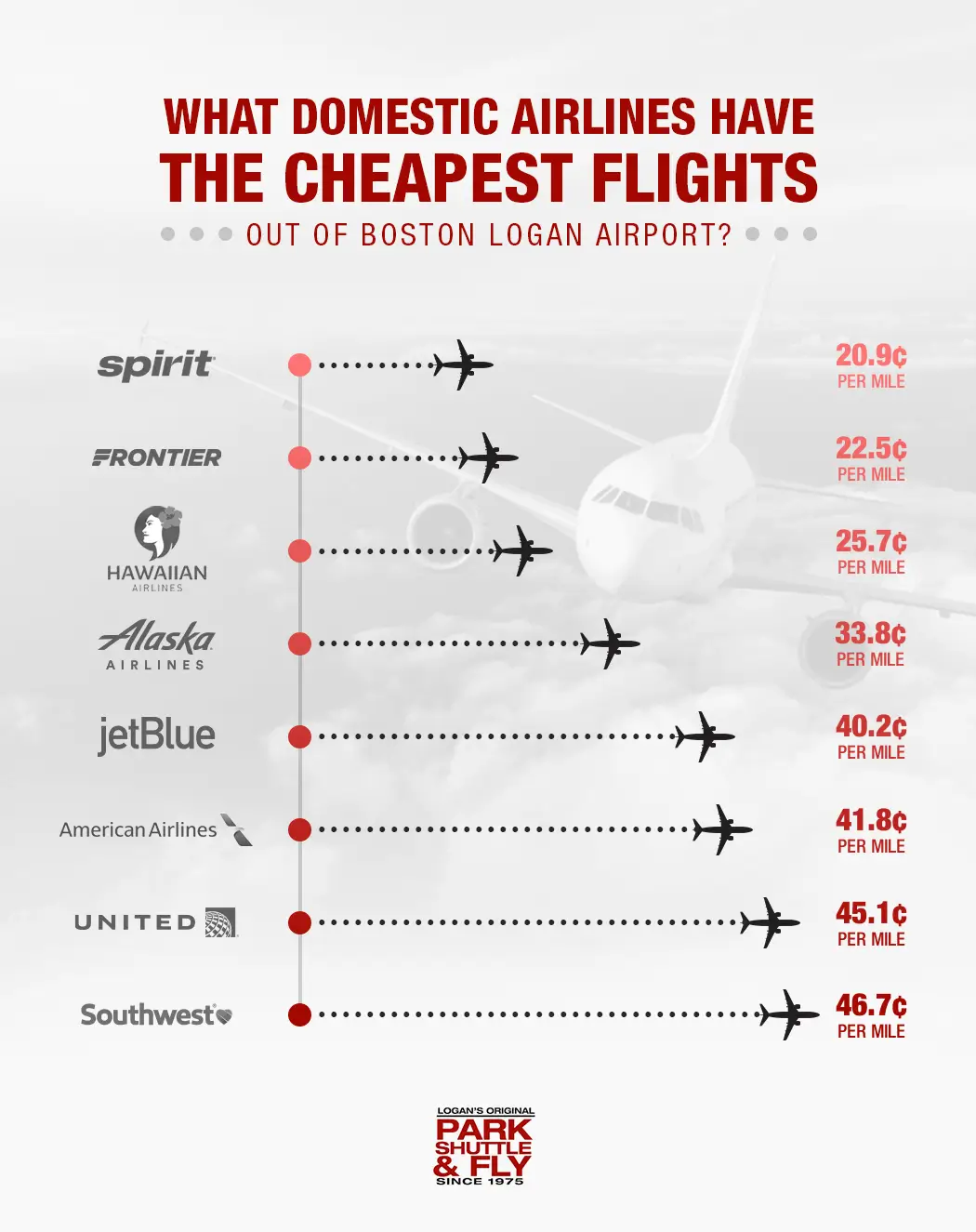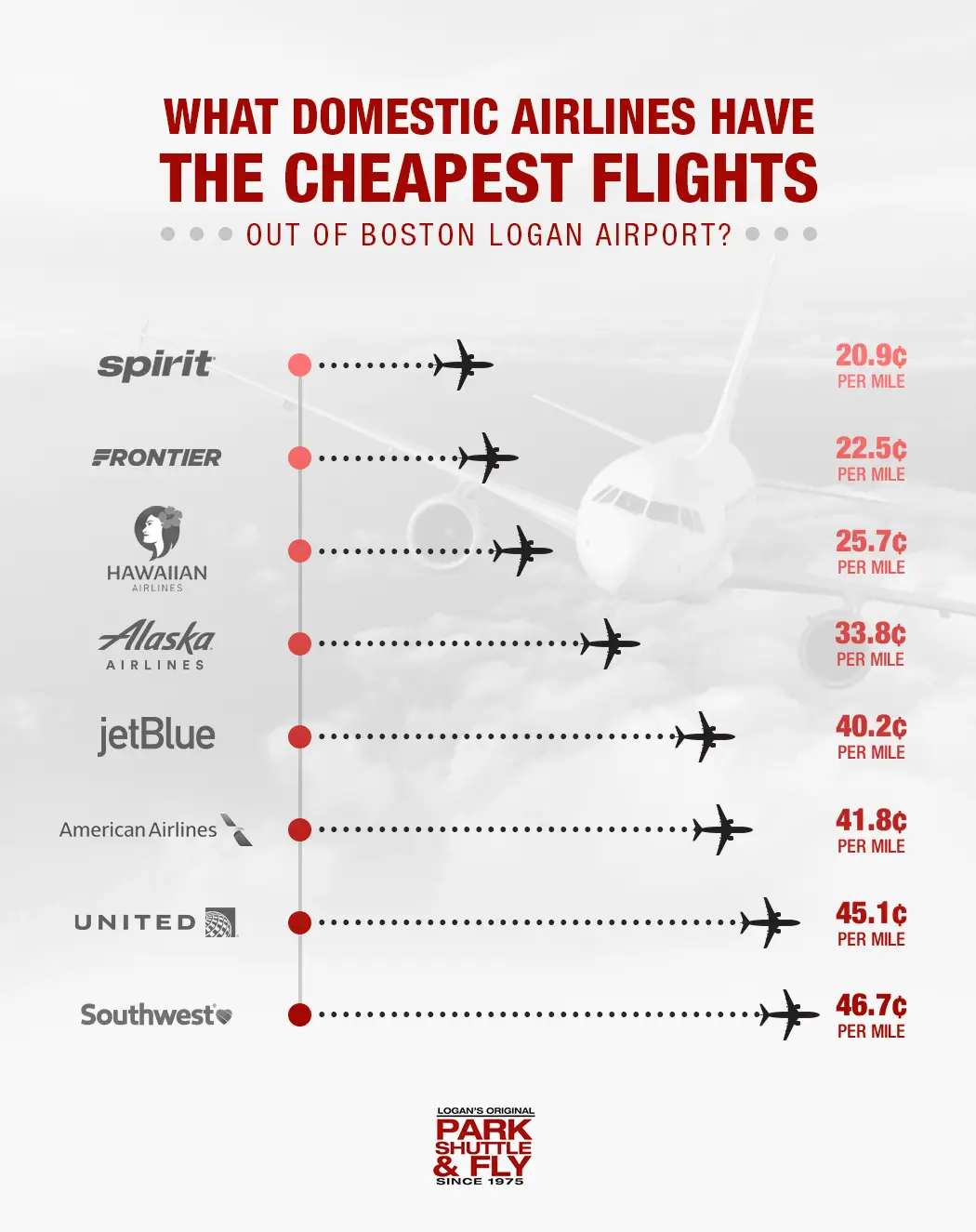 Logan International Airport is served by many airlines, although the following Boston-Logan airlines are thought to generally offer the cheapest domestic flights, according to a study done by Rome2Rio:
CHEAPEST INTERNATIONAL AIRLINES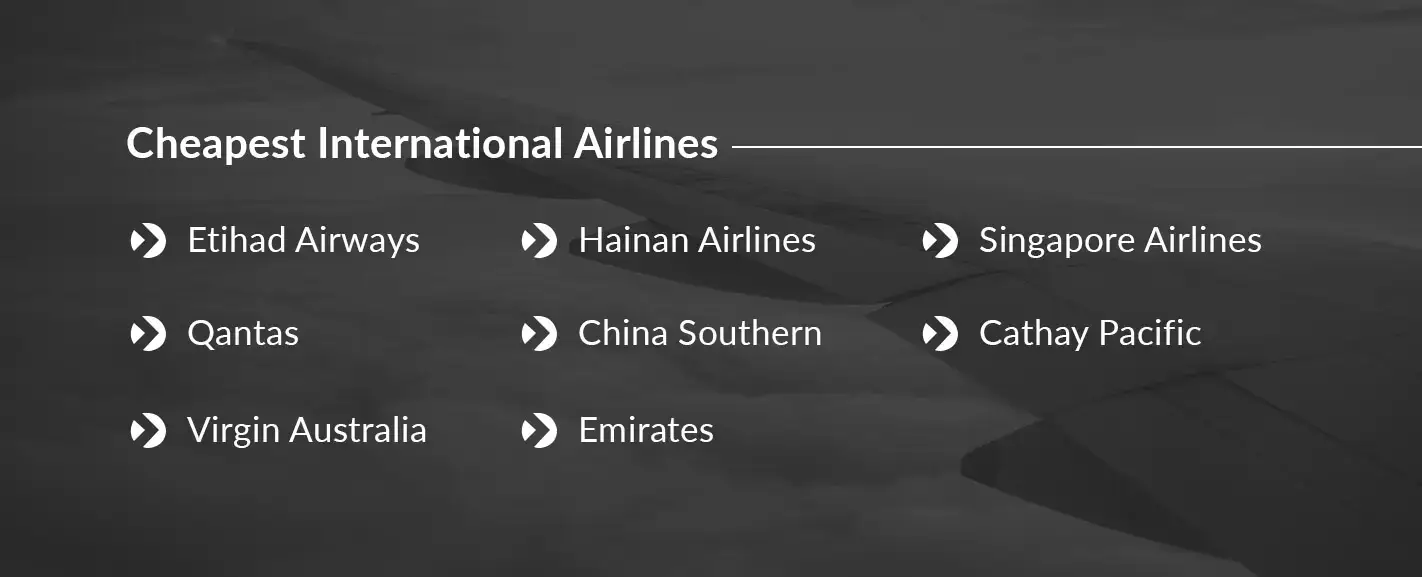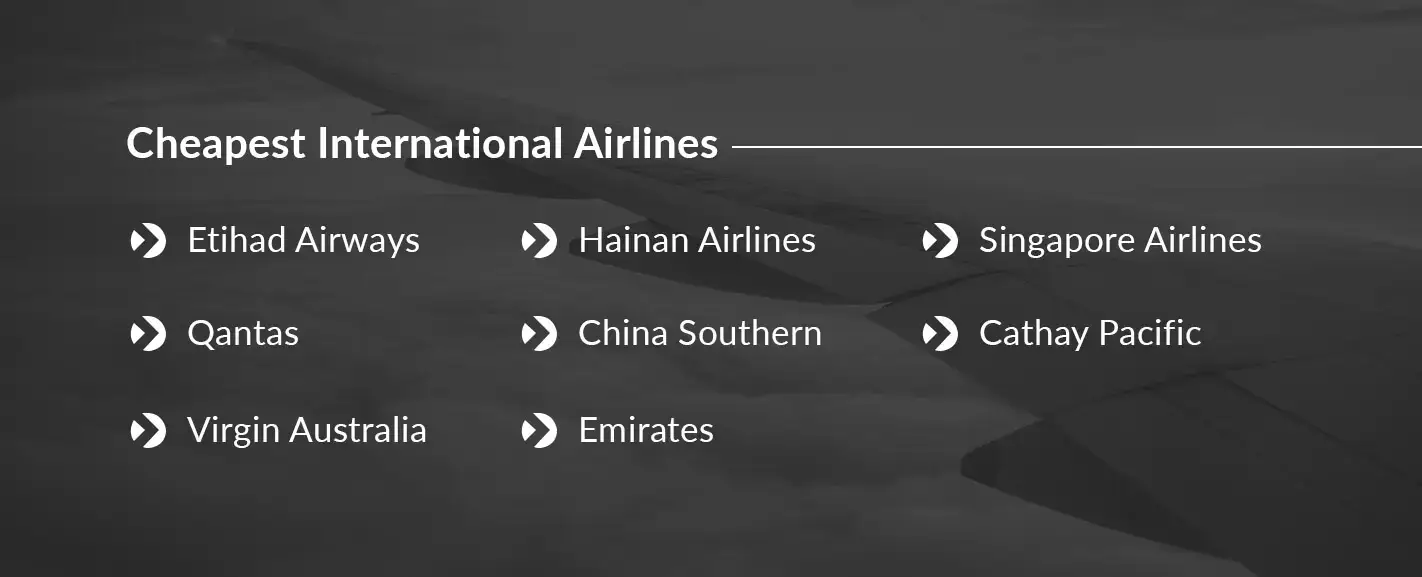 Here are the cheapest international airlines that serve Boston Logan, according to the same Rome2Rio study, along with their average per-mile cost:
HOW TO FIND CHEAP FLIGHTS TO ANYWHERE
Here are some tips for booking the cheapest flight to your desired destination:
WHERE DO I PARK MY CAR ONCE I'VE CHOSEN A FLIGHT?
If you're driving yourself to Boston Logan, you have two main options for parking:
PARK SHUTTLE & FLY, THE BEST OFFSITE PARKING FOR BOSTON LOGAN AIRPORT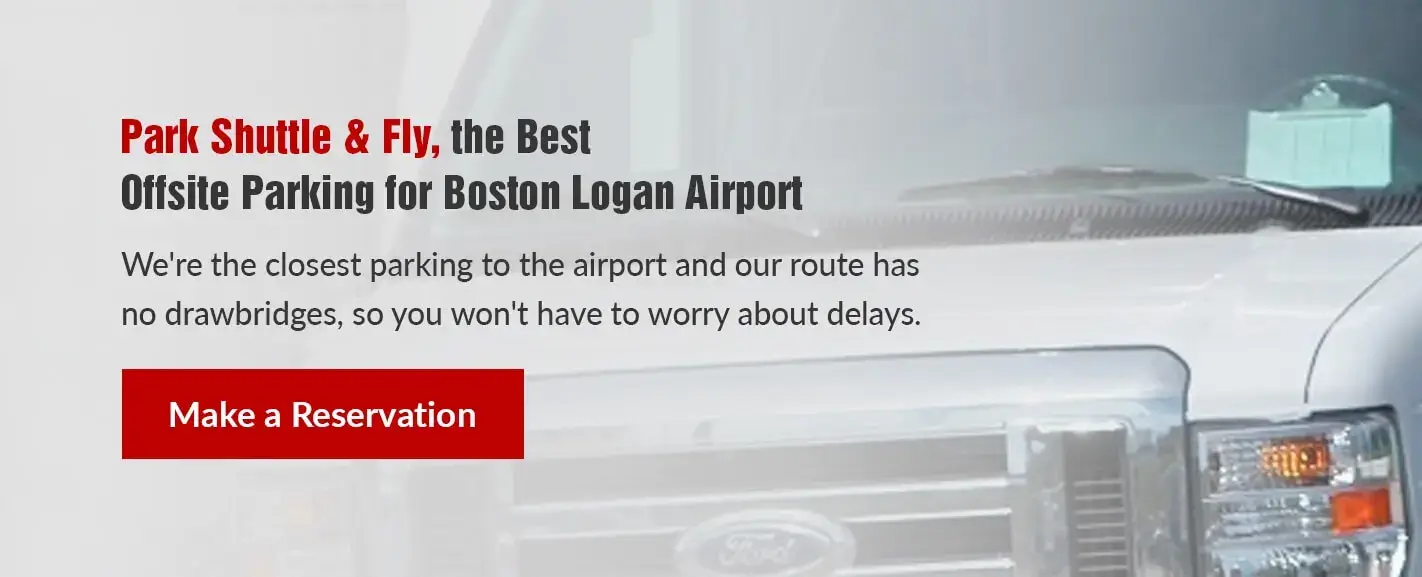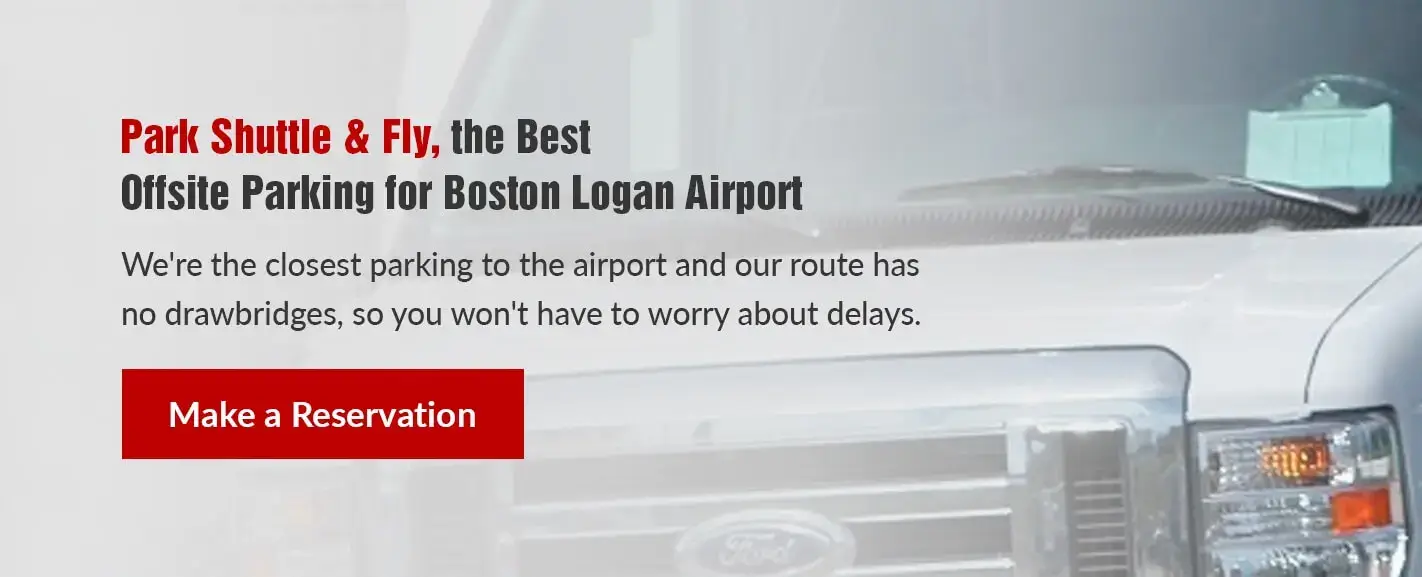 If you're overwhelmed by the enormous parking garages at Boston Logan, you won't have to rush to search for a parking space as your flight departure draws near. Just leave your car at Park Shuttle & Fly — we're the closest parking to the airport and our route has no drawbridges, so you won't have to worry about delays.
To receive a quote, just enter your check-in and check-out times in our quote form.